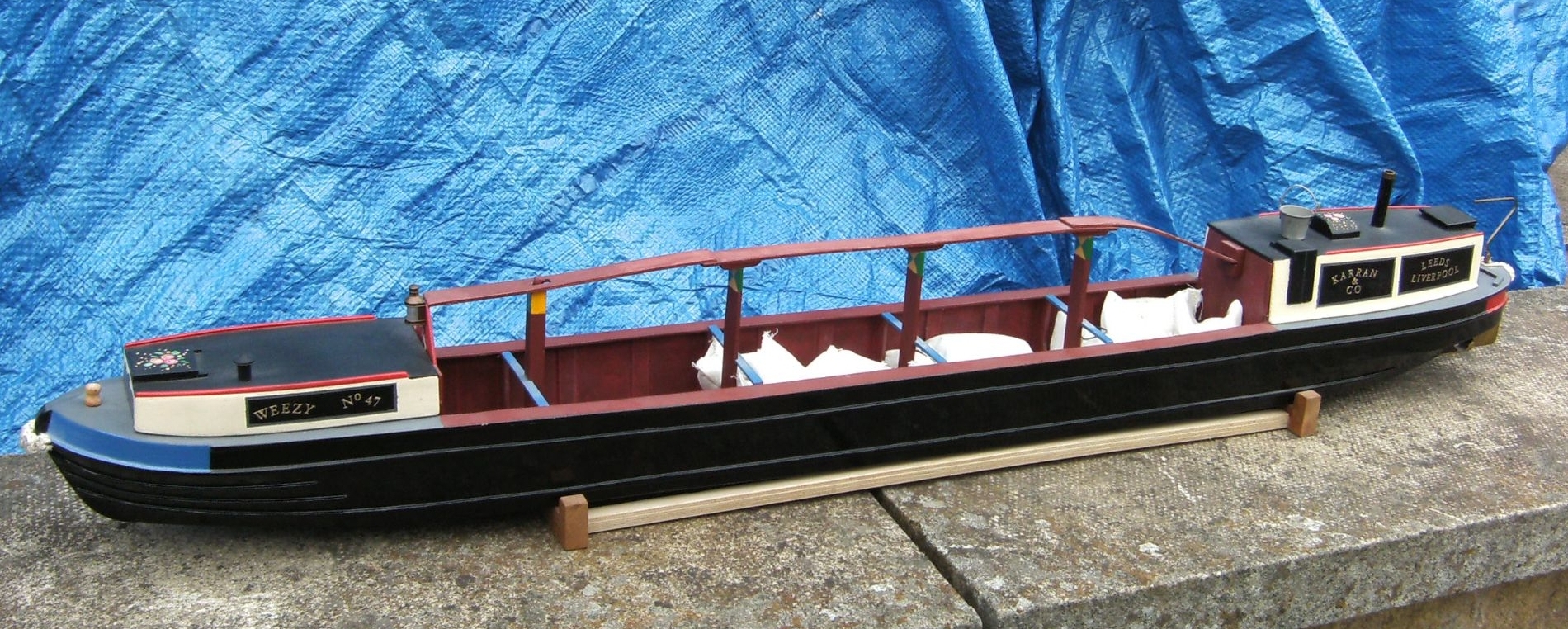 Traditional Working Narrow Boat "Weezy"
Weezy was built from 1/12th scale plans in wood, she is remote controlled, her Ballest is made up of small white sacks with lead in each to add stabality while she sails.
Simplex "Tin Turtle" Jake
Jake was built by my Dad an enthusiastic Model Engineer. His body is made from Brass sheet metal, he is still a work in progress, I will keep adding updates as he comes along.