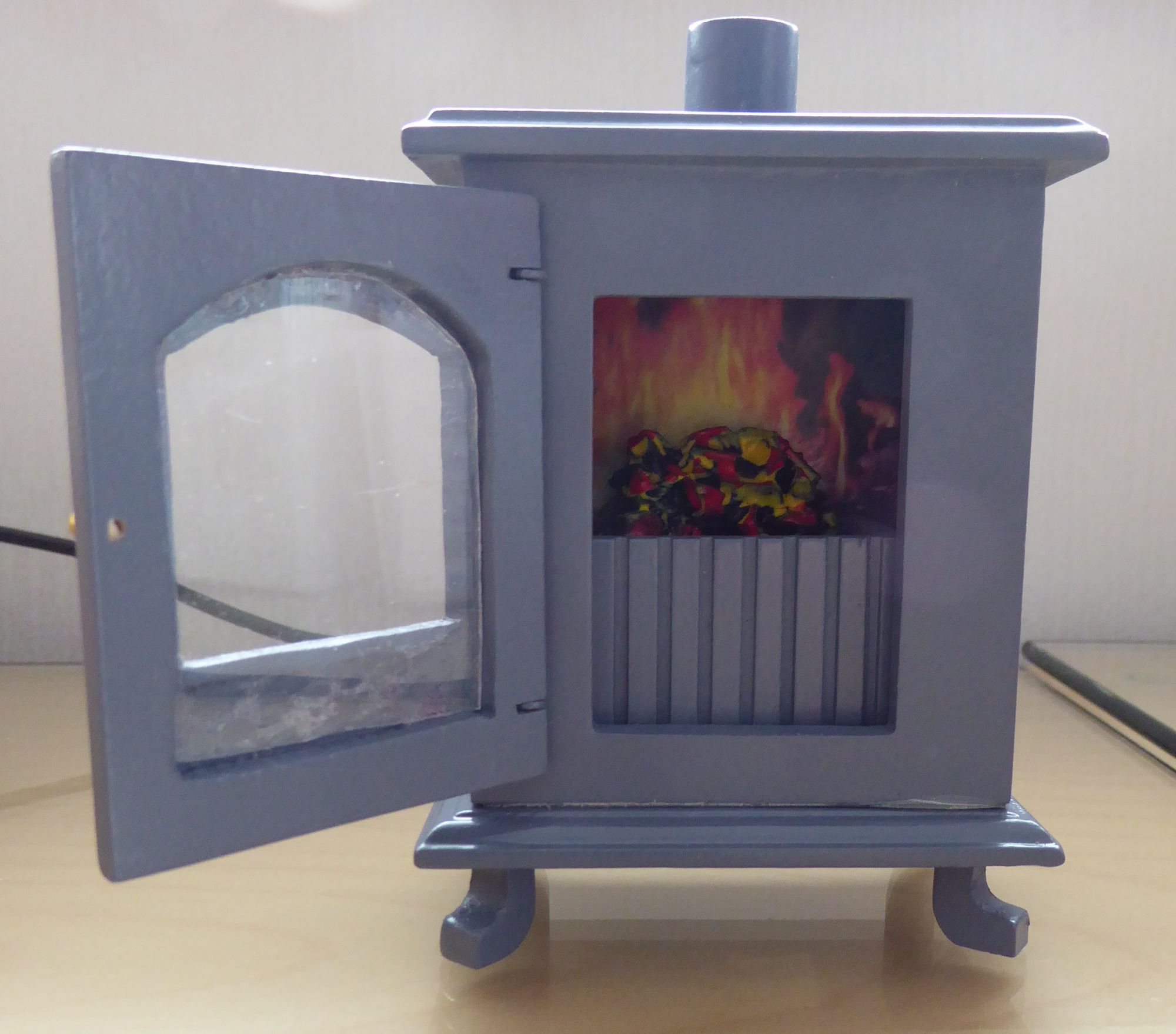 I was browsing round a car boot when I found this little beauty. In my Narrow Boat "Scallywag" I plan to have a working smoking stove with realistic living fire effect fire this was perfect.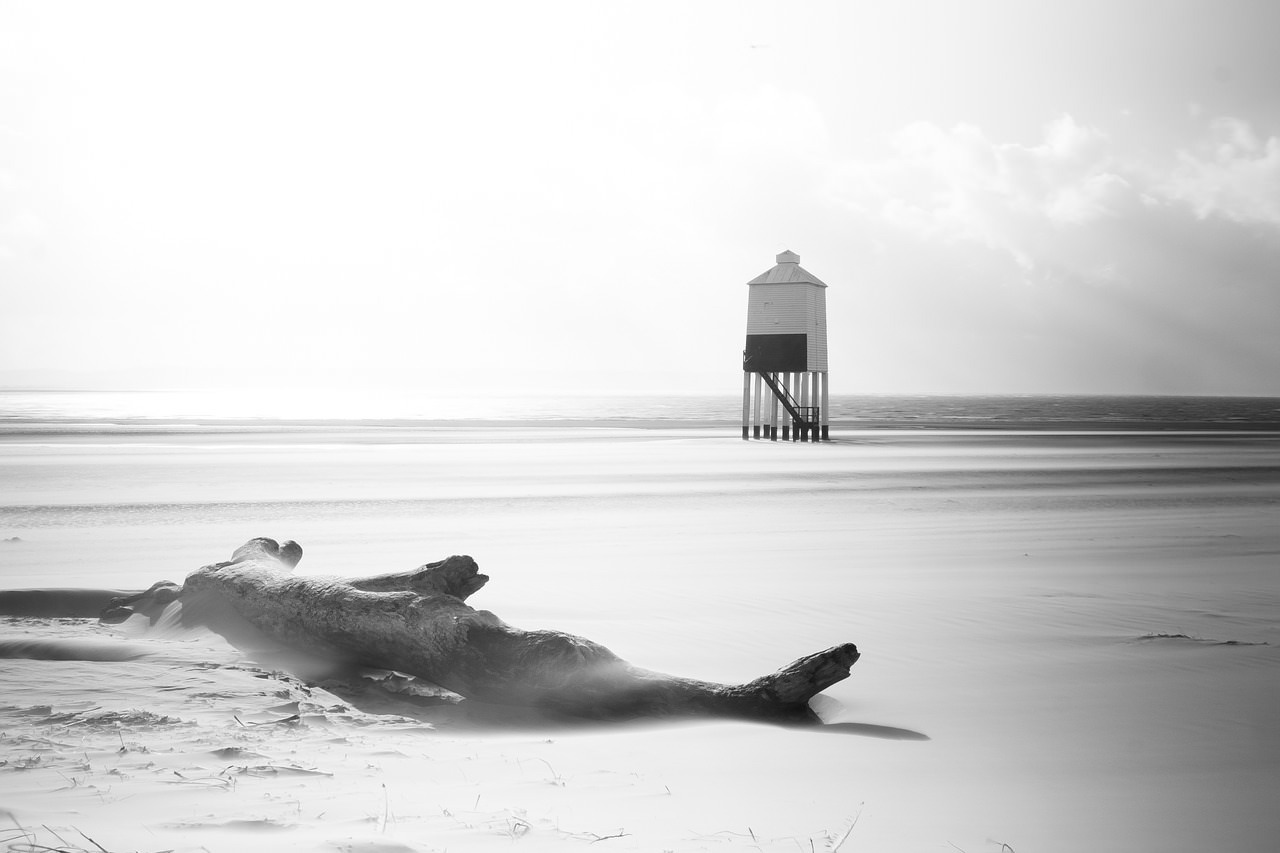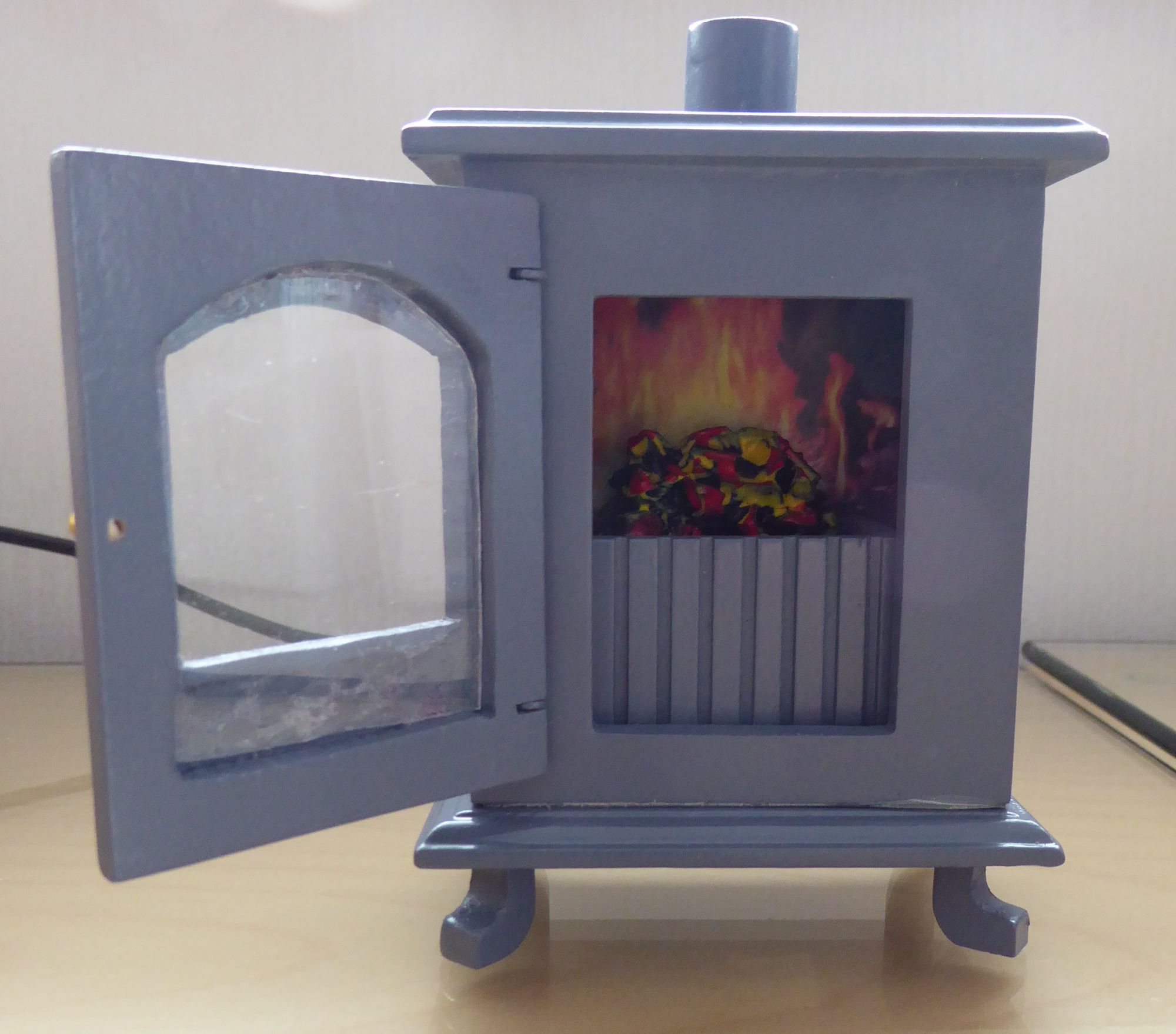 The stove is made of wood and was grey in colour I wanted to change the colour to black mat just like the real thing. I planned on removing the inner fire and the wooden chimney and replacing it with a flu tube.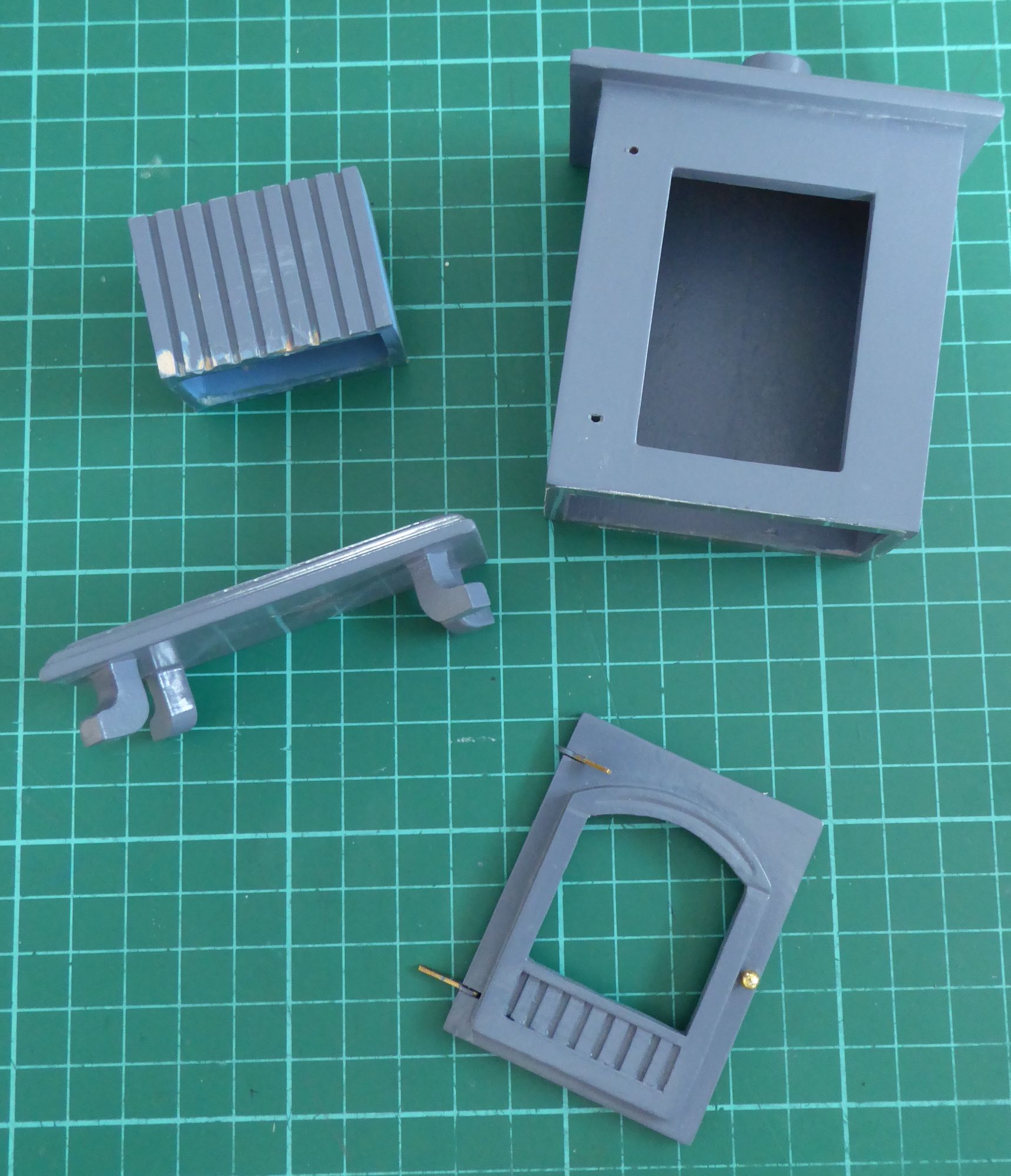 The Fist thing I needed to do was to take the Stove apart, it was fairly easy with a bit of persistence. I removed the bae with the legs on then the inner fire box,this was a small box with a resin look coal fire. I took these out as I dont require them as I would be replacing them with a realistic glowing fire, then the door came off which was held in place with some pins. I lastley removed the stove chimney stump, a full lenth chimney will be fitted which goes through the roof of the Narrow Boat and this is where there will be a Smoke Genorator fitted to bring the stove to life and breath smoke.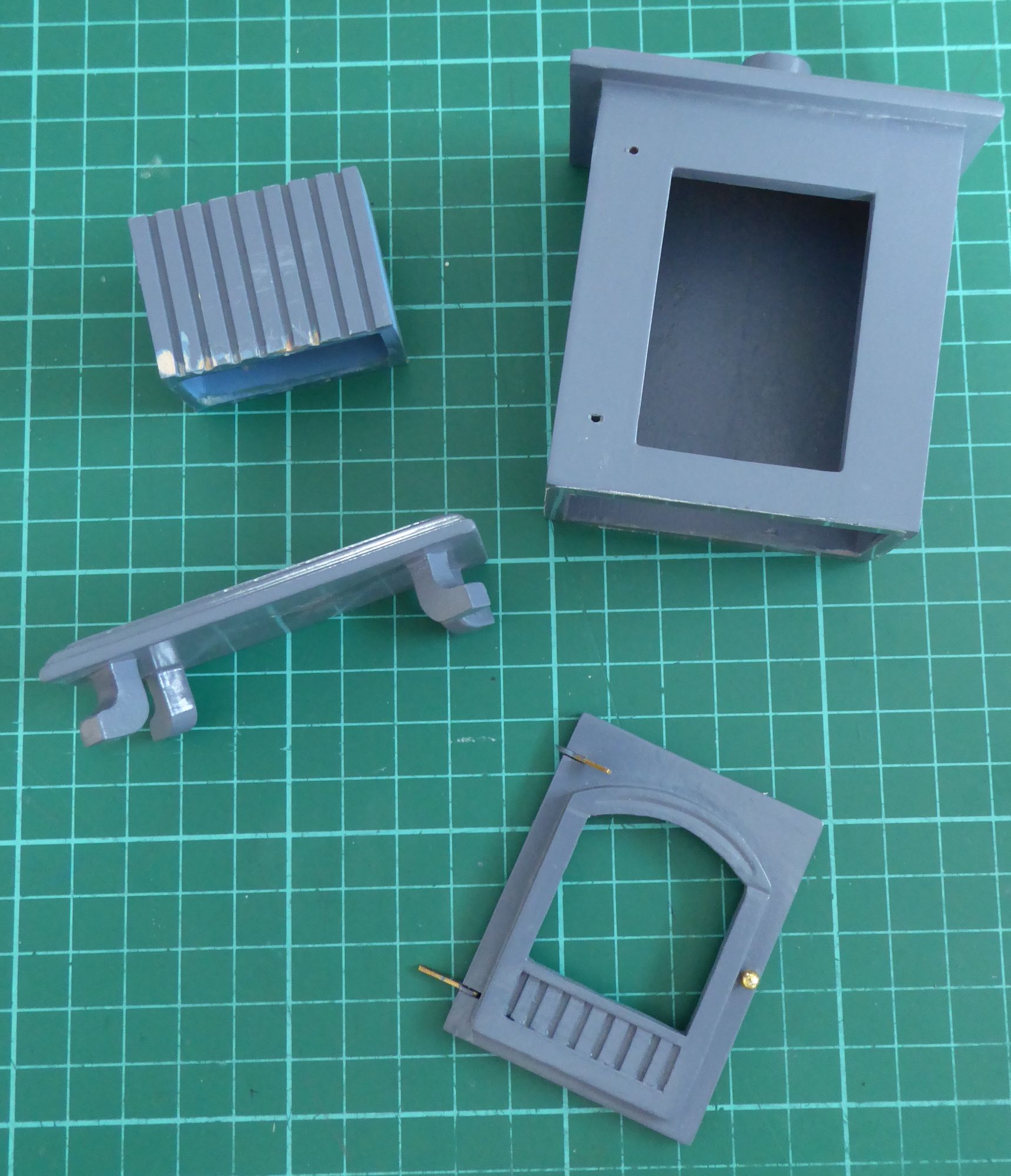 The next step was to start preping the stove for the black paint so I sanded all the componats to the stove and applied a base coat to even the finish. I decied to use my air brush to apply the base colour and the main Black Mat as it gave a more even finish and I could get into the smaller spaces inside the stove , plus it was alot quicker drying time between coats and the coats were more even.
The |Next step was to decided on where to fit the Smoke Genorator and chimney before any paint was added to the stove to prevent and scratching or damge to the paint work. When I was happy with the position of the Smoke Genorator I then moved on to the real live in fire effect. I had bought some glowing coals which was a full unit but decided to have a go and make my own fire. I bought some Dolls House flickering flame blubs and wanted my fore to look like it was a wood burner. When I was out walking my Dog a collected small branches to make the log burner from.